MDI Advanced Processing Ltd.
Our company was originally founded in 2005 as a joint venture between the Japanese glass processing machinery and tool manufacturer Mitsuboshi Diamond Industrial Co., Ltd. and the German specialty glass manufacturer SCHOTT AG. Since March 2015 we are a 100% subsidiary of Mitsuboshi and represent the MDI Group mainly in the European and American markets.
Our customers benefit from our more than 80 years of experience in traditional glass cutting, 20 years of experience in laser cutting and our in-depth knowledge of how to work with glass.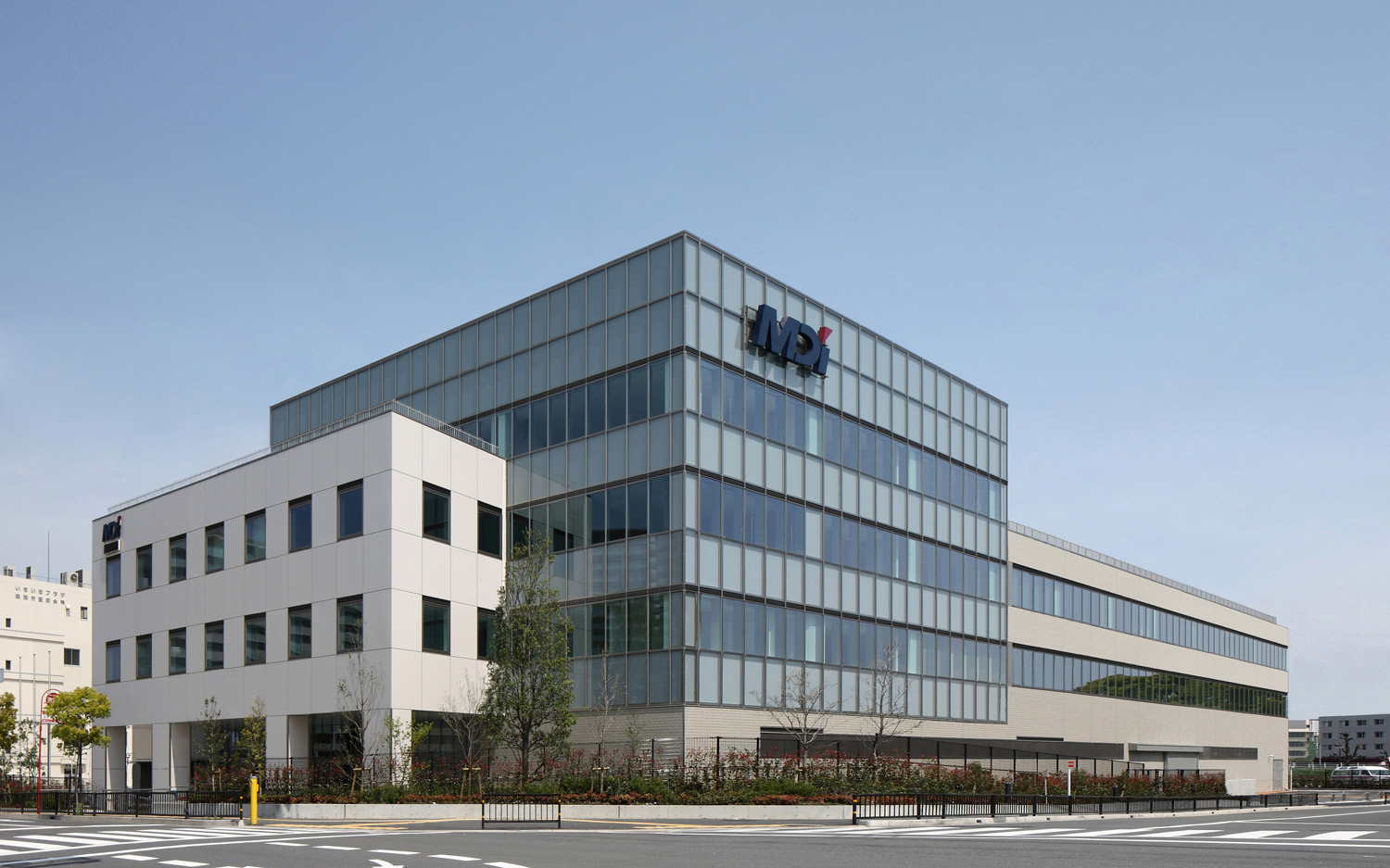 Mitsuboshi Diamond Industrial
Founded in 1935 in Osaka as a diamond glass cutter manufacturing company, the company quickly grows to become the leading manufacturer of automatic cutting machines and lines for the FPD sector.
After selling more than 5,000 systems (2012), MDI is now increasingly focusing on new markets such as PV, LED, LTCC, etc., in order to be able to contribute to the business success of customers in these areas as well through sound mechanical engineering knowledge as well as innovative technologies.
Contact us
This site is registered on
wpml.org
as a development site.